Leadership in Energy and Environmental Design - The Martha
The Martha is pursuing LEED for Homes certification at a Gold level! LEED stands for Leadership in Energy and Environmental Design. LEED for Homes is a voluntary third-party certification system that promotes the design and construction of high-performance green homes.
LEED homes are safer, healthier, more comfortable and more durable.
Green homes perform better than the average home. LEED-certified homes provide a healthy place to live, produce lower utility bills and have a smaller environmental footprint.
LEED certification provides proof that homes that have been third-party inspected, performance-tested and certified as truly green homes that will perform better than conventional homes.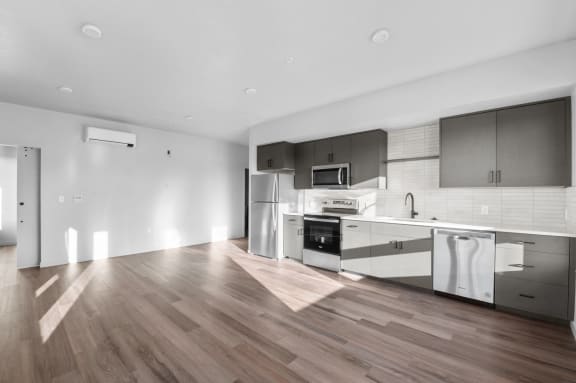 Benefits of LEED
A few of the benefits of this LEED home include:
Cleaner, healthier air.

Exhaust fans above the stove and in the bathroom remove moisture and other contaminants directly to the outdoors
Low-emission materials including paints, flooring, insulation and composite wood.

Reduced air infiltration that also means contaminants such as radon, wildfire smoke, and pests cannot sneak in through cracks.

Reduced water usage that has ranged from 20-50% in case studies.

Lower flow but high performing faucets and toilets.
ENERGY STAR dishwashers and clothes washers.
This project uses 61% less water in the landscape compared to the EPA baseline.

Reduced energy usage - HERS rating of 66 (www.hersindex.com)

Better insulation.
Efficient heating equipment.
ENERGY STAR appliances.

Tight air sealing to prevent drafts.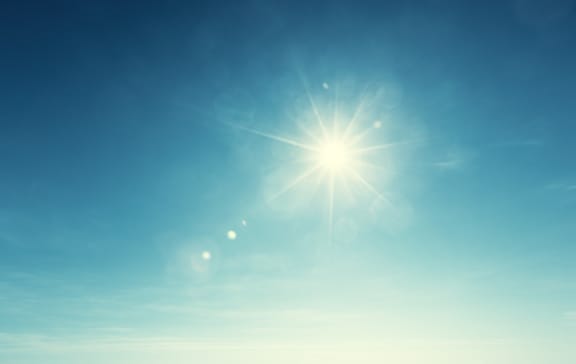 LEED Credit Categories

LEED for Homes addresses the whole home through eight credit categories, including:
Integrative Process
Location & Transportation

Sustainable Sites
Water Efficiency
Energy & Atmosphere

Materials & Resources
Indoor Environmental Quality
Innovation & Regional Priority